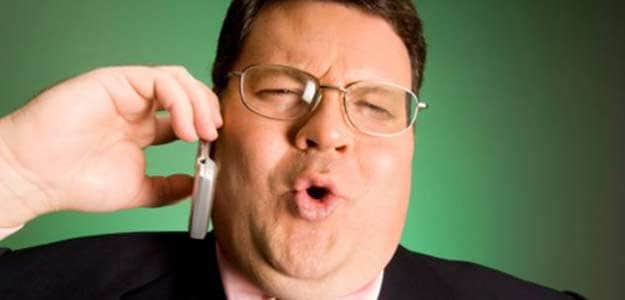 The US drug regulator – US Food and Drug Administration (FDA) – has just approved a new treatment for adults with moderate to severe fat below the chin, commonly referred to as double chin.
The treatment is in the form of an injection called Kybella, which when injected into fat destroys the fat cells.
"Kybella is administered as an injection into the fat tissue in the submental area. Patients may receive up to 50 injections in a single treatment, with up to six single treatments administered no less than one month apart.
"Kybella is being provided in single patient use vials and should not be diluted or mixed with any other compounds," the US FDA said.
Kybella is manufactured by Kythera Biopharmaceuticals Inc. based in Westlake Village, California.
The US drug regulator, however, warned of serious side effects from the use of the drug.
"Kybella can cause serious side effects, including nerve injury in the jaw that can cause an uneven smile or facial muscle weakness, and trouble swallowing. The most common side effects of Kybella include swelling, bruising, pain, numbness, redness and areas of hardness in the treatment area," it said.